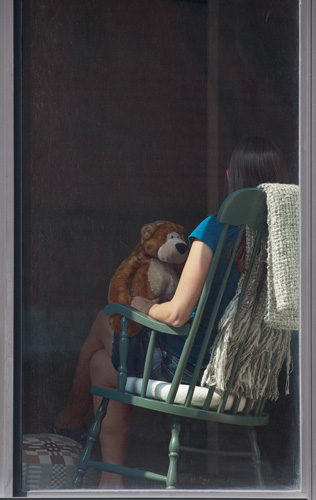 Controversy is always something that can help promote your work. Because of all the commotion around the photo series The Neighbors it manages to come across my table. And that's why I'm sharing it with you. So in a way the saying, bad publicity is good publicity worked for photographer Arne Svenson. In his series he pointed the camera at the apartment building across from his studio. It shows us snippets of the lives lived in these stacked living spaces. A series of anonymous lives lived behind the windows of downtown Manhattan.
The photos have a painting like quality. The framing of the windows mimic that of paintings. And they remind me of the works of Edwards Hopper. Moments captured in a wonderful composition. It leave much to the imagination. The subjects aren't recognizable. The artist allows us to create our own story. A theatrical way of looking at ordinary life. It also reminded me of the series Windows by Michael Wolf.
Read about the controversy of being secretly photographed and putting the work up for sale here. I can understand the feelings of being photographed in your private homes. It does raise some privacy questions but overall the work doesn't seem to be about those specific neighbors. It shows a stage we can recognize. If I was Arne's neighbor I would ask for a print. Not sue him for making such an interesting series.
Arne Svenson's website: arnesvenson.com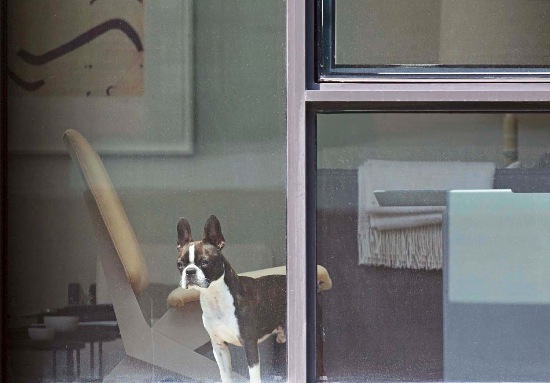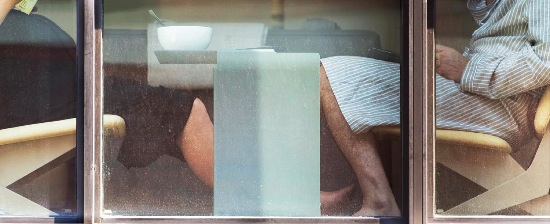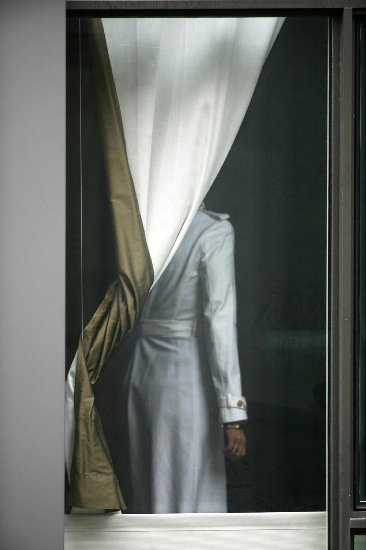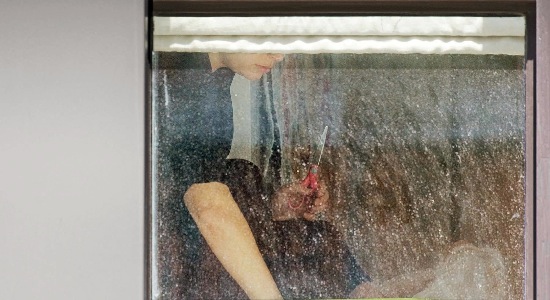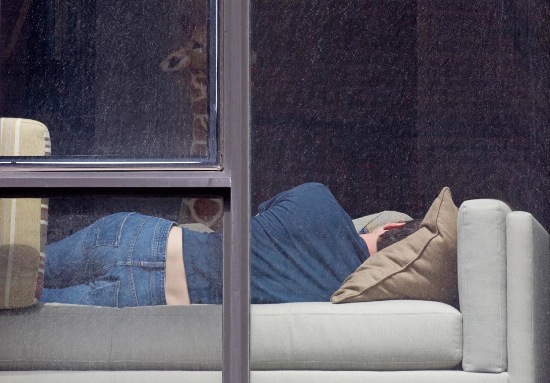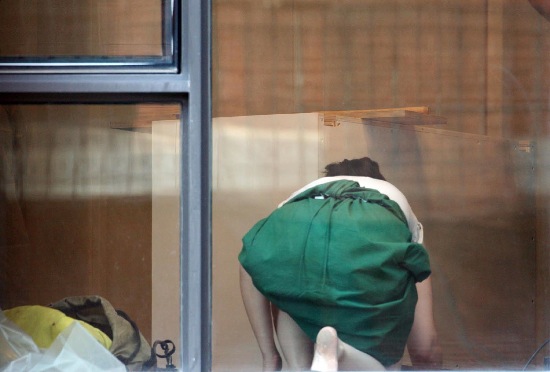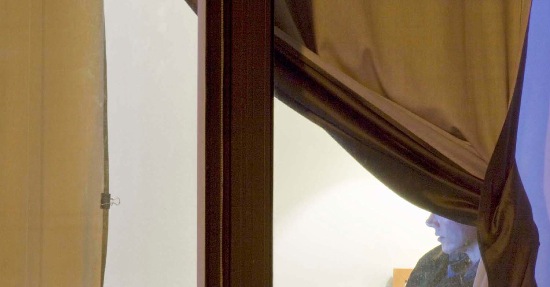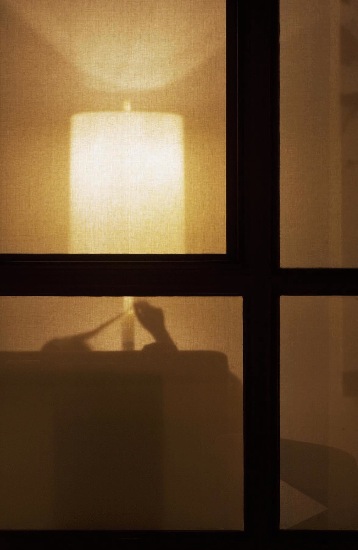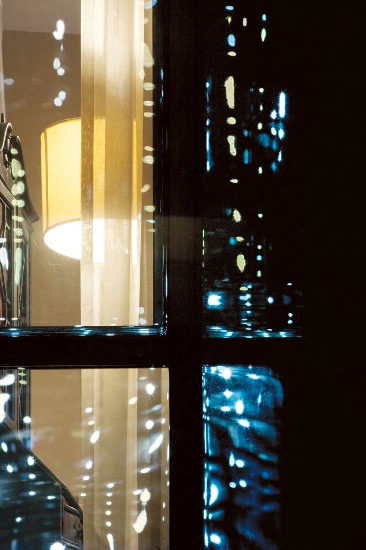 Arne Svenson's website: arnesvenson.com