Which photographer/artist is your favorite? And why?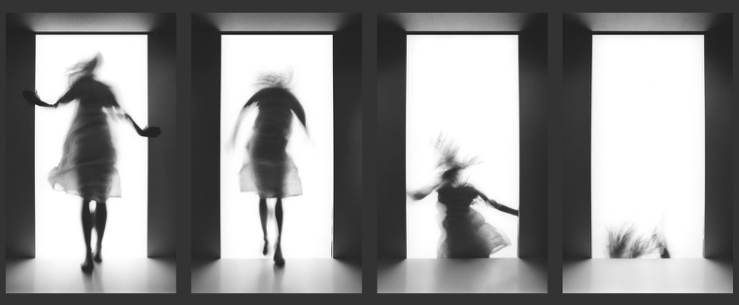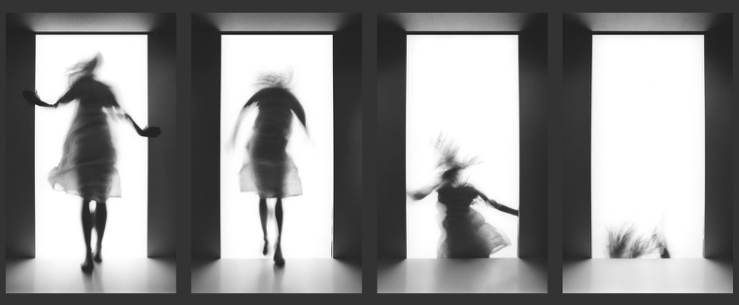 Every artist will create a self-portrait once in a while. Whether it's a study to try out some new ideas or a piece of remembrance for history's sake. Rembrandt did it. Picasso did it. Cindy Sherman became famous with it. And today it seems that Photoshop gives photographers the same freedom every painter enjoys when creating something. Yet there are still artists out there who create everything without that useful digital tool.
And that makes the work of Laurence Demaison, French artist, even more wonderful and special. She's an artist who shoots on film. The photographs are not manipulated afterwards. Sometimes she does play around with the chemicals a bit, but that's it. Her work consists out of self-portraits that give me a sense of deepness and seriousness. The distortion of herself seem to resonate a deeper meaning. A meaning that go further than only her self-image. Often the finished images shows us a figure, not immediately recognizable to be Laurence herself. Her work brings me in a melancholic state of mind. What it does with you? I don't know. Visit her website and see for yourself.
Laurence Demaison's website: www.laurencedemaison.com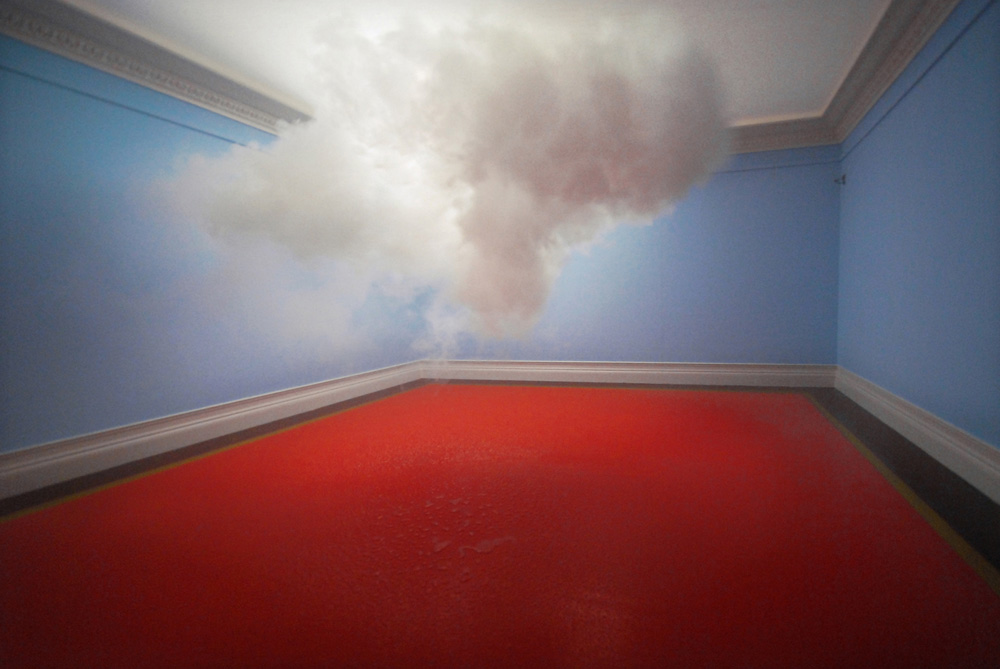 Dutch artist Berndnaut Smilde puts clouds indoor. I came across his work and was fascinated by the photos of this surreal images of clouds. A wonderful mix of the ordinary, clouds and a room, put together in a situation that could never exist.
Berndnaut Smilde's website: www.berndnaut.nl