And I'm back. Visited the United States of America. Well, not all of it. Started off in New York city. Then went more south and ended in Atlanta. Also visited the cities of country, Nashville, and the city of blues, Memphis.
After days of preparation beforehand, I can now have some fun with all the photographs I took during the trip.
I did already posted some on my Instagram. But I'll be posting more soon right here on PforPHOTO.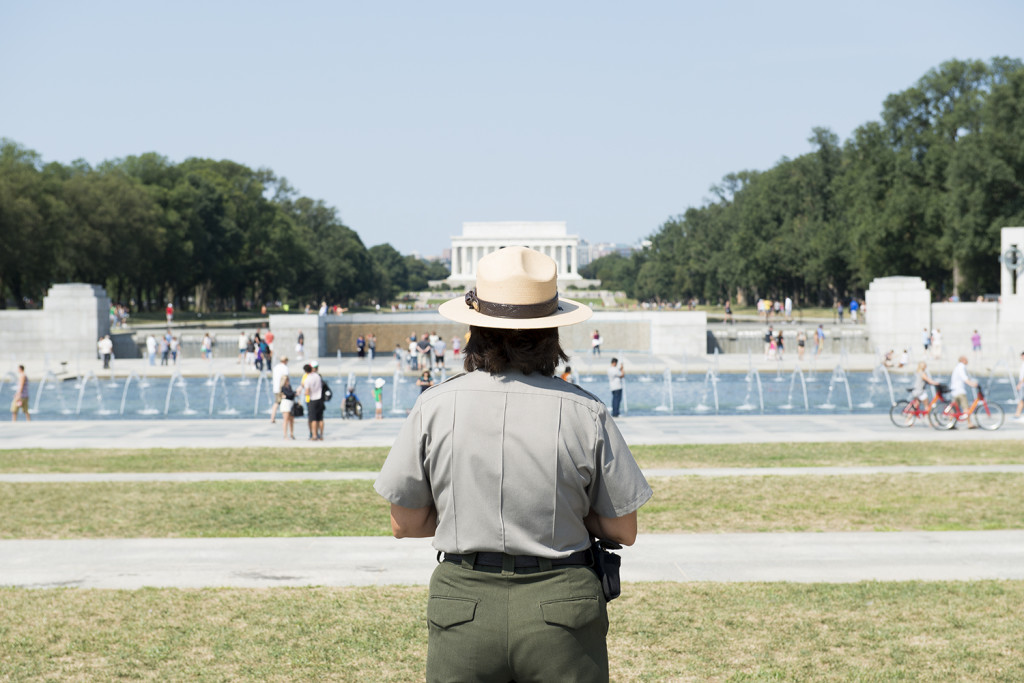 Washington D.C.
Perfect alignment. This trooper looks straight at the Lincoln Memorial. Face to face with history. A lucky shot. Just happened to spot it when I was walking past the fountains.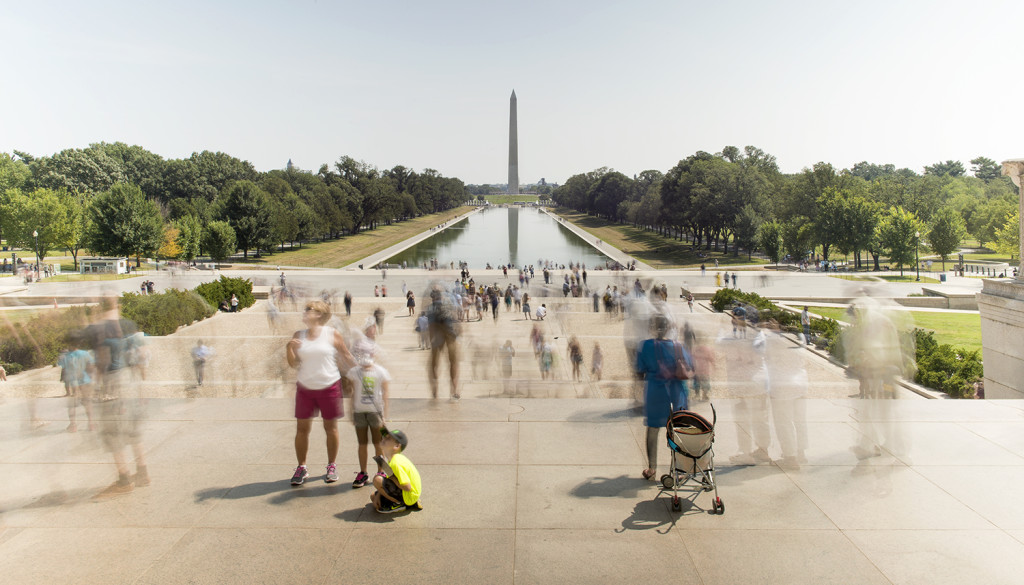 Washington D.C.
A look the other way. Somewhere in front of the Washington Monument a trooper is looking back at us. To capture the feel of this place I used a long exposure. To emphasize the busyness of this tourist attraction.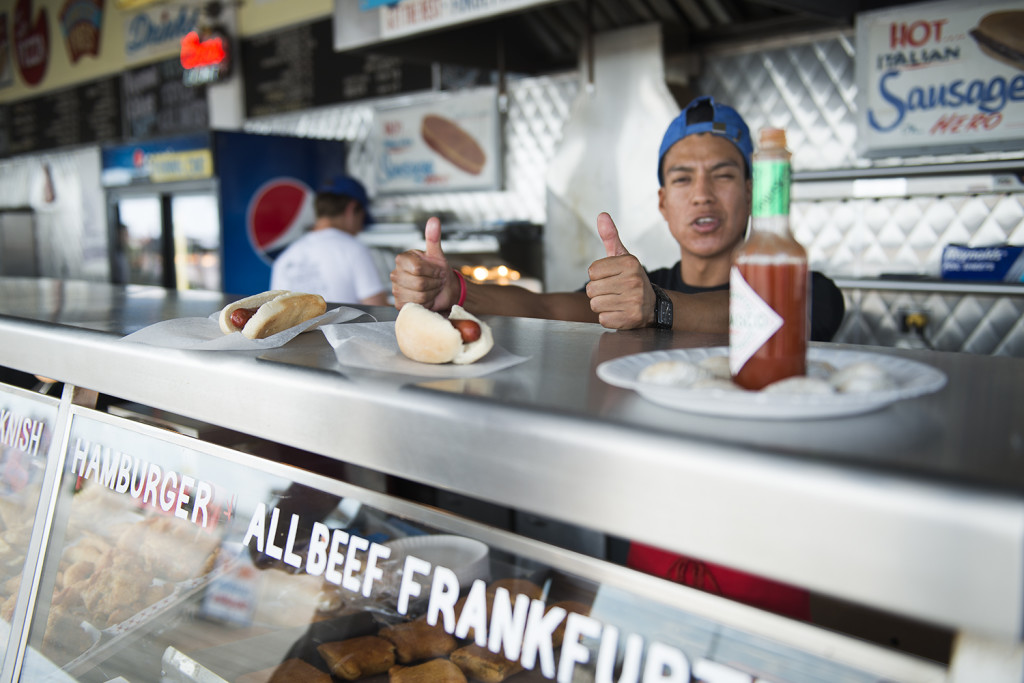 Hot Dogs – Coney Island Brooklyn New York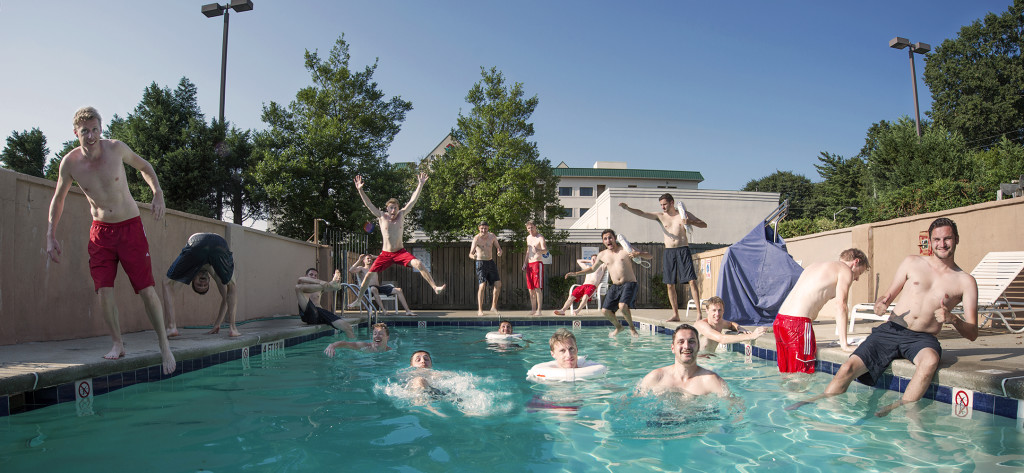 Fun at the Pool in Atlanta
Just an easy-going day. A tiny pool at a cheap hotel. Every place can be a good place to take some fun photos.