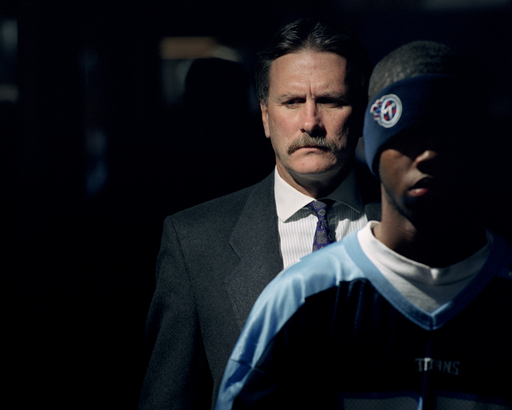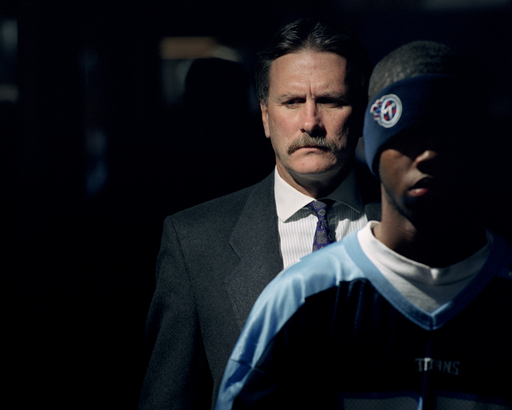 We all know the feeling. Walking down the street, or driving the car, the same route every day. During such times the mind can wander off. And sometimes you snap out of this daydream and realize you can't remember the last couple of minutes of driving.
The series "Heads" of American photographer Philip-Lorca diCorcia shows us that moment in time, when our minds wander off. Dreaming about that winning lottery ticket. Or quitting your job. Maybe just about nothing at all. Just a brief escape into your own world. But also in his older works we can feel that sense of wander. It leaves us, the viewer, clueless of what is happening. The story of what we see is the story what we want to see. A same cluelessness what we get when looking at the work of photographer Gregory Crewdson and painter Edward Hopper.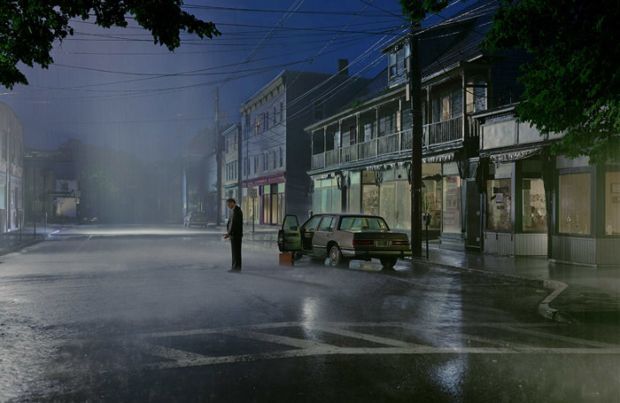 One of my favorite artists is Gregory Crewdson. This photographer knows how to capture a moment in time as if it were a movie still. The feeling of something has just happened or is about to happen resonates through every of his very large format photographs. Scenes that remind me of the paintings of Edward Hopper.