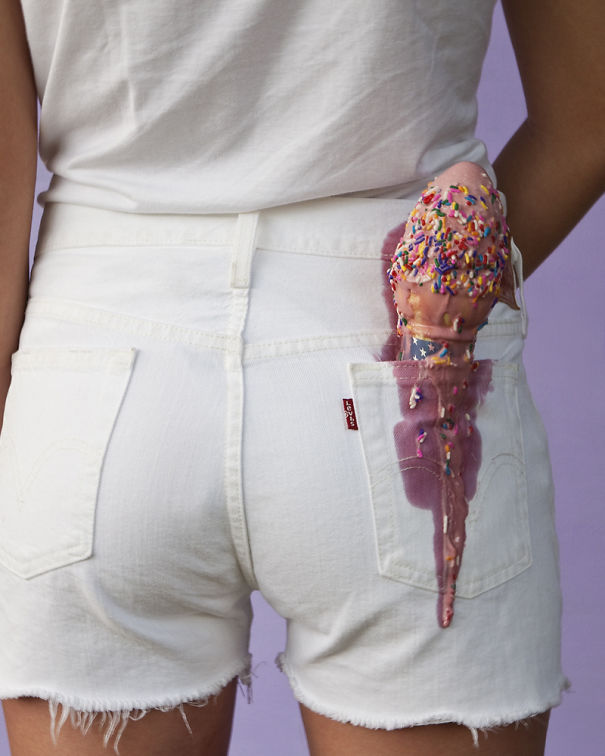 Perhaps every country has at least a couple of them. Weird, strange or just plain stupid laws. Photographer Olivia Locher looked at the USA and found more than a couple of strange laws. The series' called I Fought the Law. Above: In Alabama it is illegal to have an ice cream cone in your back pocket at all times. At all times? Perhaps a book can be written on how these laws came about. But before that just scroll down and enjoy the weirdness of the land of the free.
The complete series can be found on Olivia's website: oliviaocher.com.
Do you know any of your countries weird, strange or just plain stupid laws? Leave them in the comments.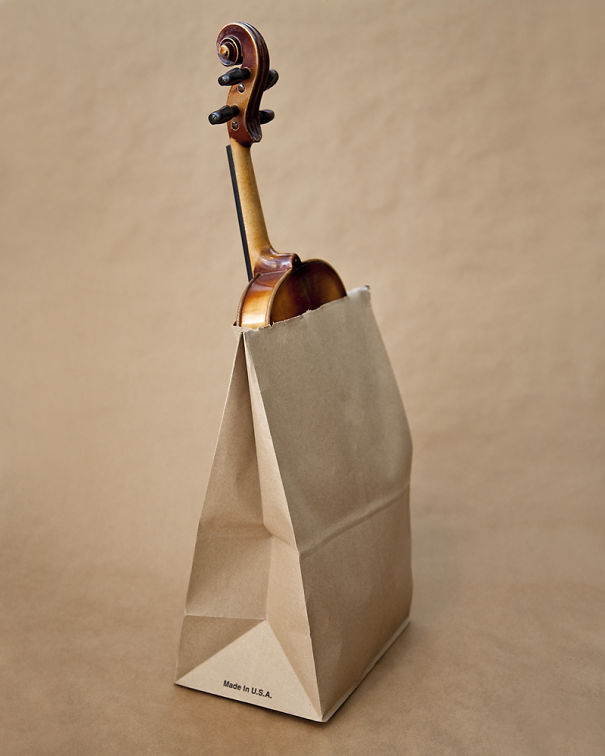 In Utah no one may walk down the street carrying a paper bag containing a violin.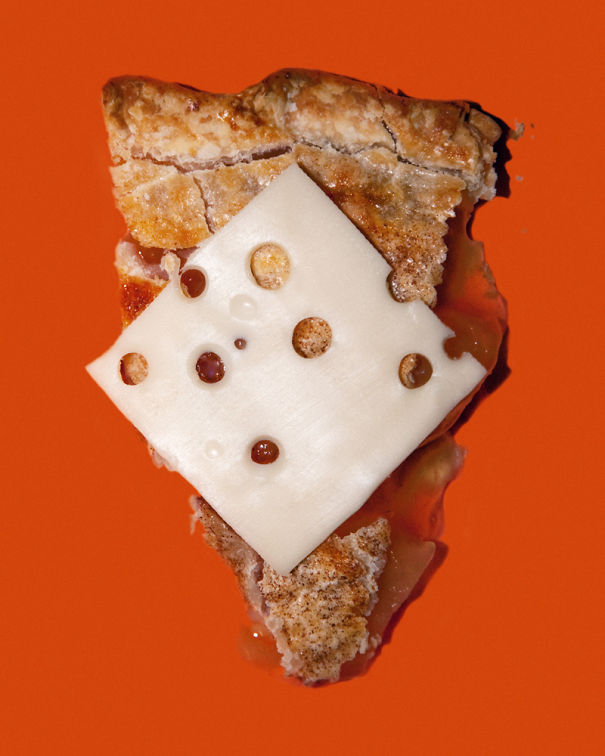 In Wisconsin it is illegal to serve apple pie in public restaurants without cheese.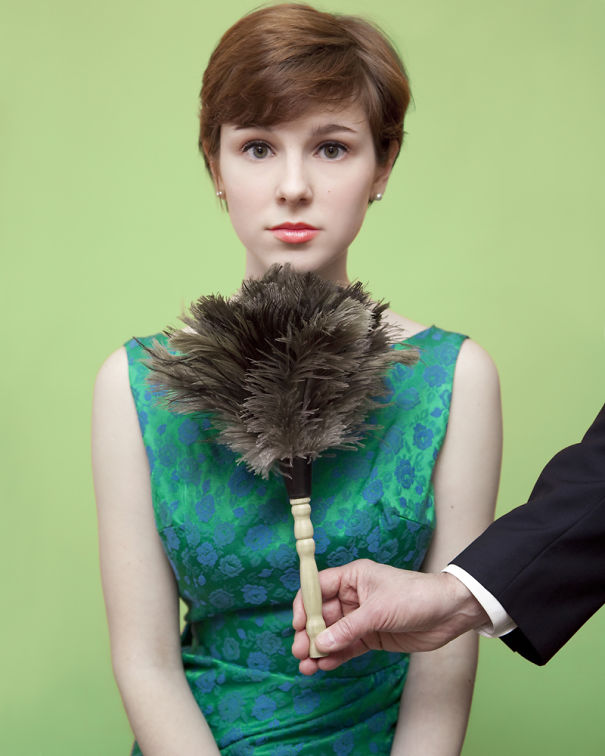 In Maine it's unlawful to tickle women under the chin with a feather duster.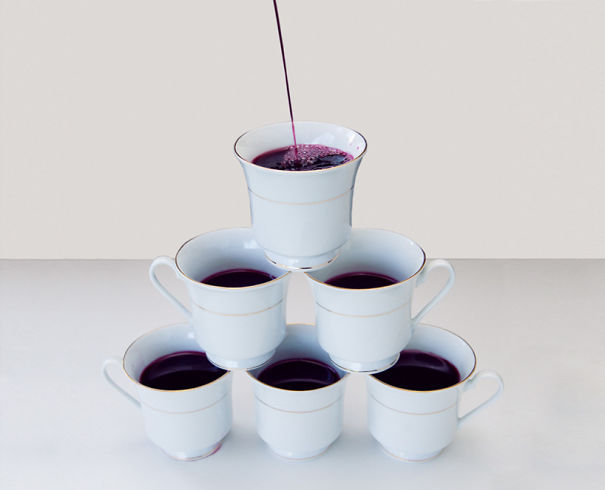 In Kansas it's illegal to serve wine in teacups.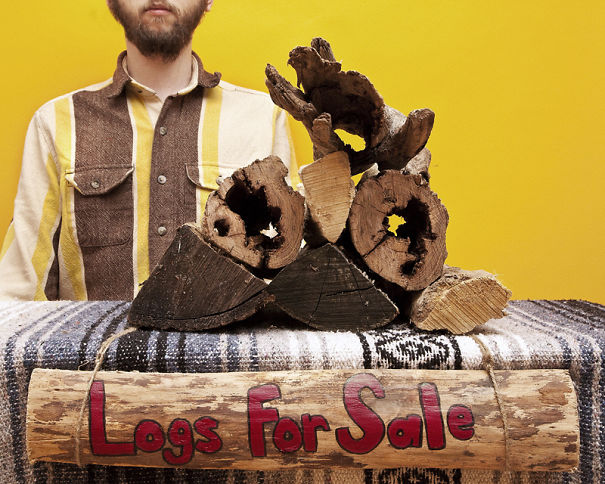 In Tennessee hollow logs may not be sold.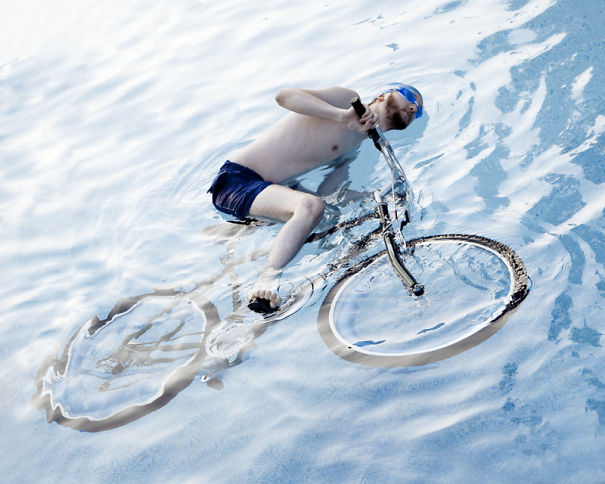 In California nobody is allowed to ride a bicycle in a  swimming pool.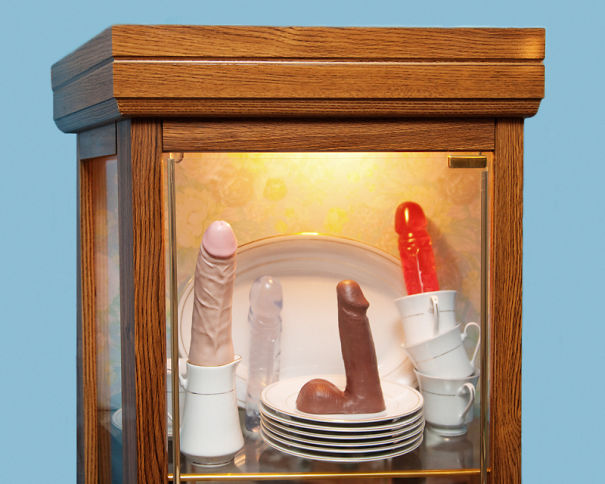 In Arizona you not have more than two dildos in a house.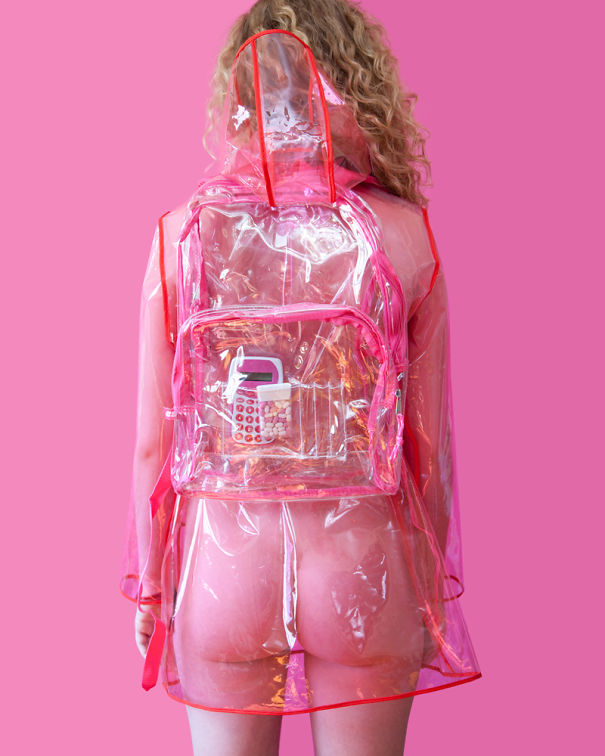 In Rhode Island it is illegal to wear transparent clothing.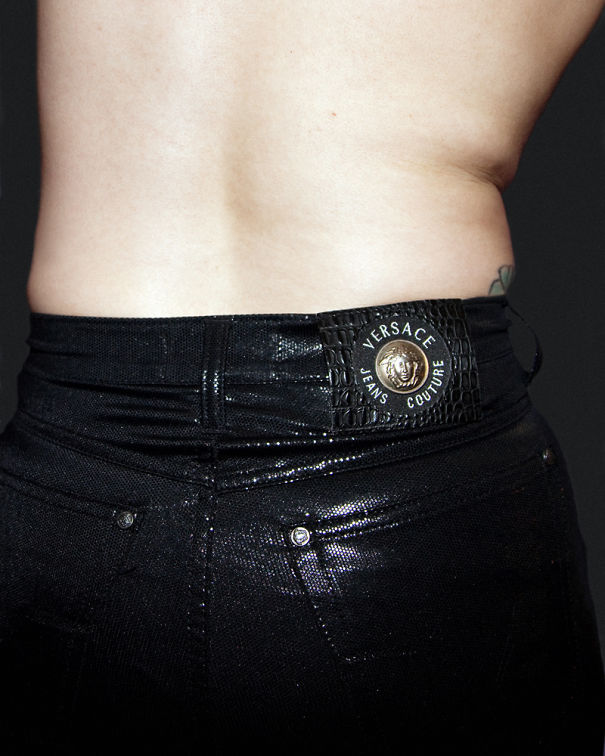 In Delaware it's illegal to wear pants that are "form-fitting" around the waist.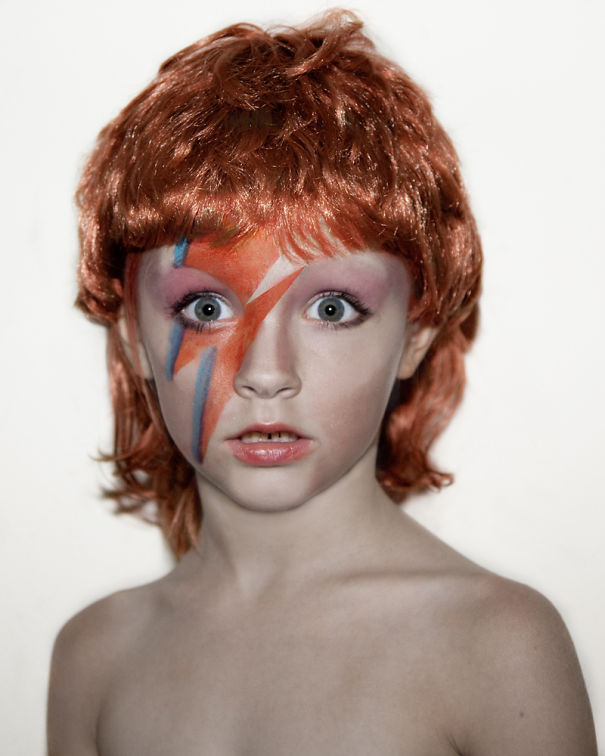 In Texas it is illegal for children to have unusual haircuts.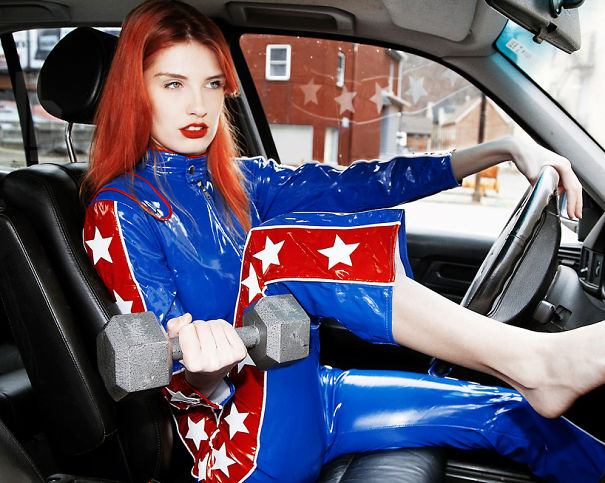 In Oregon one may not test their physical endurance while driving a car on a highway.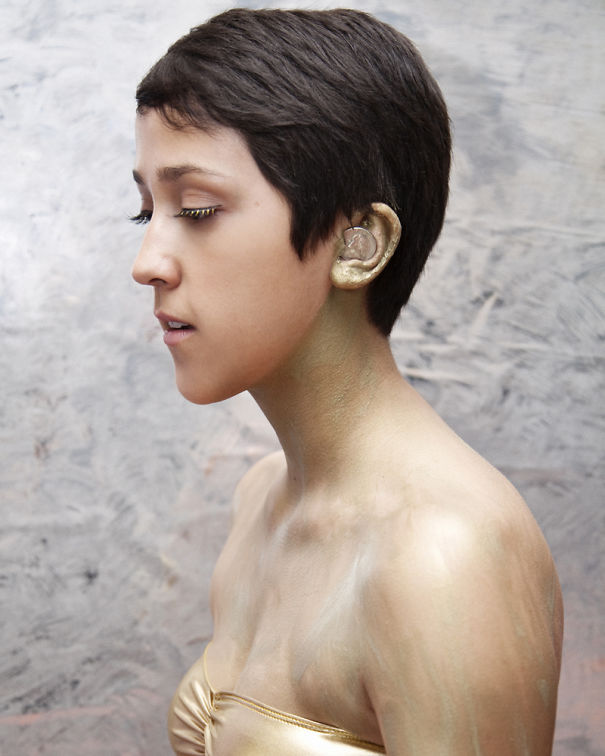 In Hawaii coins are not allowed to be placed in ones ears.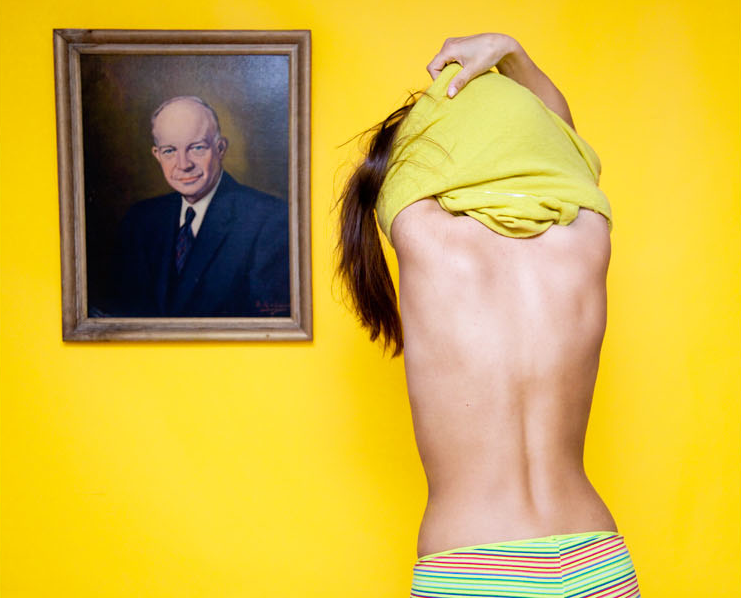 In Ohio it's illegal to disrobe in front of a mans portrait.